COVID-19 Cleanroom Consulting and Engineering
---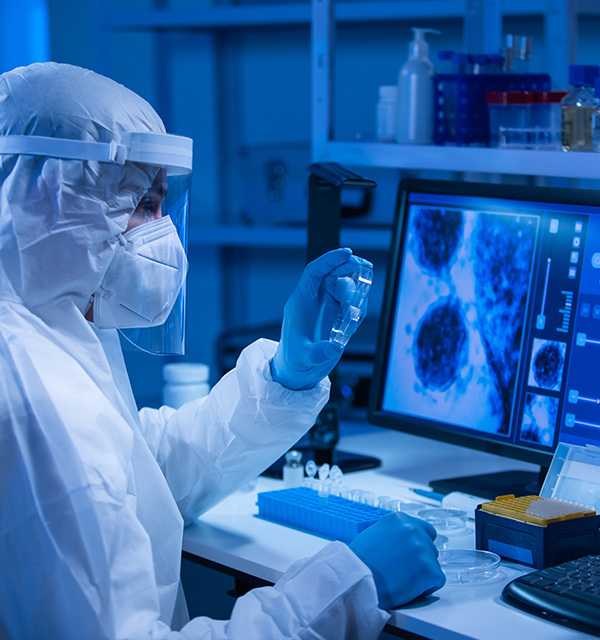 Introducing the Cleanetics COVID Airborne Infection Isolation Room Engineering
The Cleanetics CAiiRE Initiative™ is the future of Novel Virus Care - a call to action - and the most effective means of separating "COVID" from "non-COVID" patients, bridging the gap between Emergency Response and Environment of Care, the foundation of the Cleanetics Covid Continuum™.
Cleanetics believes that the future of COVID care will be a complete isolation and separation of the Covid-19 virus, or any novel virus for that matter, a process designed to redirect and relocate highly contagious patients away from the general hospital spectrum, where so many non-Covid or low-acuity patients are being displaced.
Instead, in the face of the current crisis, the Cleanetics CAiiRE Initiative™ provides state-of-the-art Isolation & Treatment wards, our Acuity-Adaptable Isolation Units™, designated solely for Novel Virus Care, purpose built, custom designed and engineered controlled environment to meet the uncertain and ever-changing demands of the healthcare industry.
Let's Talk About Your COVID Cleanroom Needs