USP 797 Cleanroom Consultants with Construction, Certification and Preventative Maintenance Programs
---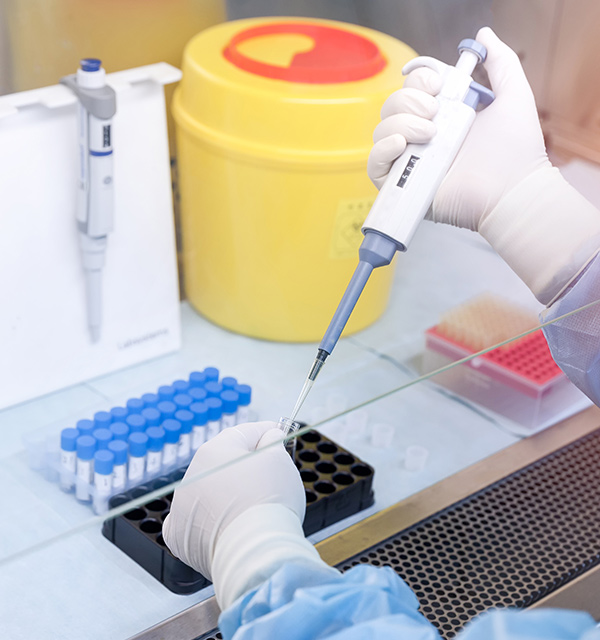 USP797 Standards to be Enforced November 2023, is your Cleanroom Pharmacy Ready?
Since 2003, Cleanetics has been a leader in the USP797 cleanrooms in design, build, and certify industry. Our team of experts stay up to date on all USP, State, and DOH regulations. Having built cleanroom facilities for top hospitals around the nation and globe, Cleanetics ensures compliancy.
Are you in need of renovating your existing facility or do you need to relocate the cleanroom? Our initial phase is assessing the current conditions, discussing the ergonomic flow of your cleanroom pharmacy, and designing based on discoveries. The second phase is to construct your cleanroom to adhere to ISO regulations: air changes per hour, pressure, temperature, humidity, and non-porous/seamless wall system guidelines. Utilizing Bio-Gard Wall Laminate or Modular construction, our crew completes your facility and meets the ISO certification standards.
Are you a functioning USP797 Cleanroom and need to have your room certified or maintained? Our team will work around your demanding schedule to ensure your facility maintains State/DOH/Federal Regulations.
Our mission is to ensure that you are satisfied with a state-of-the-art USP797 Cleanroom & USP800 Cleanroom.
The difference between USP797 and USP800 is very important to understand. Both mandates are regulating the use of cleanroom environments. USP797 concentrates on the physical environment and USP800 concentrates on protecting the workers in the hazardous cleanroom environment. Being up to date on both regulations is key to producing sterile compounds safe for patients and safe for the compounding technicians.
Contact Us for USP 797/800 Cleanroom Solutions