Cleanetics has the Capabilities to Complete Your USP 797/800 Cleanroom Project
---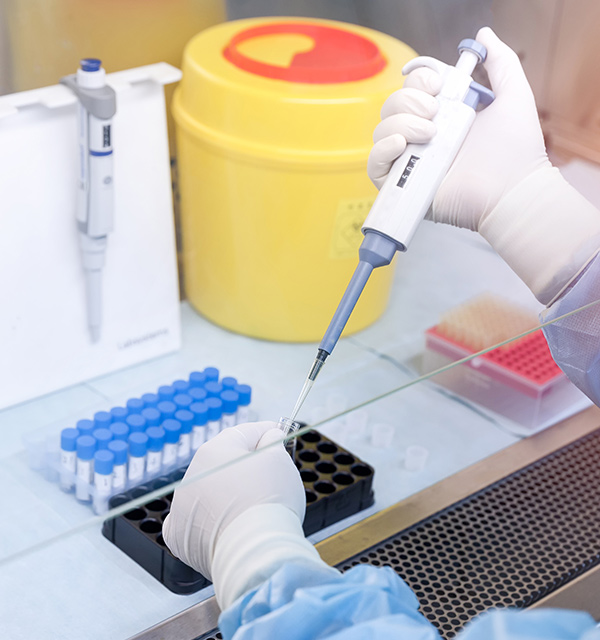 Is Your Hospital or Pharmacy in Need of a USP 797/800 Cleanroom Facility or Upgrade?
Where do you begin the process or who can you turn to? What are the requirements needed to adhere to USP and Federal regulations? If compounding hazardous chemicals, what are your ISO, pressure, and air changes per hour requirements?
Can you renovate your existing facility, or do you need to relocate the cleanroom? Cleanetics is one of the leading providers of USP 797/800 compounding pharmacies, making us more than capable of answering all questions you may have about your cleanroom project.
Contact Us for USP 797/800 Cleanroom Solutions