Cleanroom Design and Construction
Our Cleanroom Design and Construction Services
---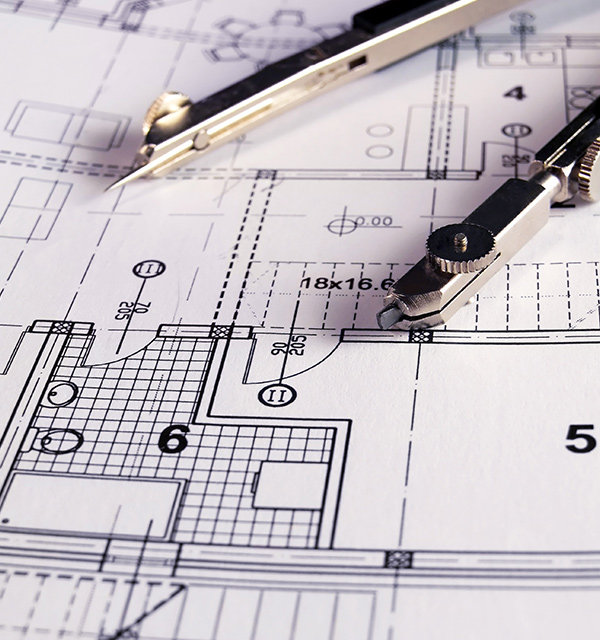 Let Us Build the Cleanroom You Need
---
Creating controlled environments that meet specific requirements is critical for industries such as research and medical device manufacturing. Cleanroom design is an essential aspect of achieving this.
Cleanroom requirements vary depending on the industry and application, and the experts at Cleanetics provide customized solutions that meet specific cleanroom classification needs. Our team has extensive experience working with clients in a variety of industries, providing the critical environments needed for their operations.
We are committed to offering unparalleled turnaround times, and we look forward to discussing how we can create a customized solution that meets your specific cleanroom needs and timeline.