Cleanroom Consulting
Our Cleanroom Consulting Services
---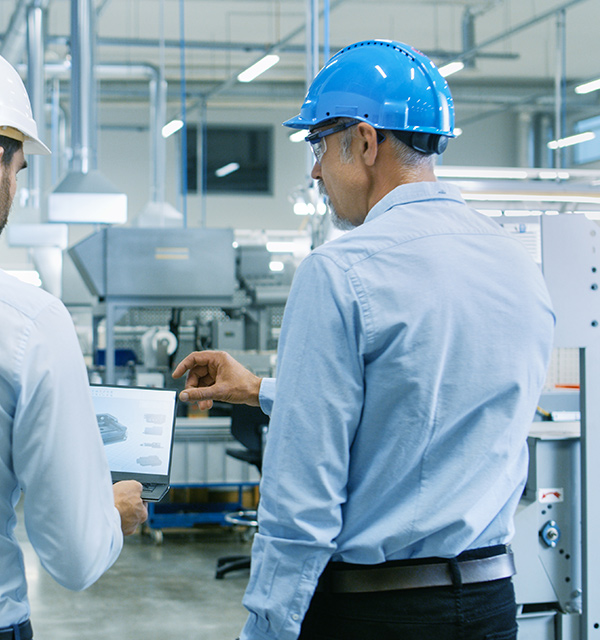 How We Work
Cleanrooms are highly controlled environments with air filtration that minimizes contaminants like dust and microorganisms. They are crucial for a number of industries, including the pharmaceutical and medical device industries, where even the smallest stray particulates in the manufacturing process could drastically impact the quality of the final product.
Cleanroom consulting is a specialized service that helps organizations plan, design, and operate cleanrooms that meet the specific requirements of their unique industry. This process plays a vital part in overall efficiency and safety.
Cleanetics provides a range of cleanroom consulting services, including:
Consultative Review: Prior to the onset of the clean room design, we seek to identify any noticeable gaps or inefficiencies in the client's flow of production that could be mitigated or improved. Thus, Phase I of every clean room project begins with a Consultative Review by the Cleanetics Engineering Team. This helps us better understand our clients' historical processes, also known as "Means & Methods."
Cleanroom Design: During our initial feasibility and constructability analysis, our team works closely with clients to design cleanrooms that meet their unique requirements. This includes assessing the client's needs, identifying potential risks and hazards, and developing a customized design that meets all relevant cleanroom standards. Most importantly, Cleanetics helps our clients to formally specify their Performance Criteria (environmental) and Operational Standards (SOPs & GMPs) to ensure that each clean room project has a clear direction from its conception to its certification.
Cleanroom Testing, Validation, and Calibration: After the design process, Cleanetics provides cleanroom testing services to ensure the new cleanroom operates at peak efficiency. This step features particle counting, air flow analysis, temperature testing, humidity control, and more.
Cleanroom Certification: Cleanetics' team of experts provides cleanroom certification services to ensure that the cleanroom meets all regulatory standards, including testing and certification for ISO 14644-1 and USP 797/800 compliance.
Training and Education: Cleanetics offers training and ongoing education services to ensure your staff understands the importance of cleanroom operation and maintenance. This encompasses training on safety protocols, cleanroom procedures, and cleanroom best practices.
Ongoing Support: Cleanetics is here for you with ongoing support to ensure your new cleanroom operates at peak efficiency and meets all regulatory standards.
From initial consultation to design, construction, and ISO certification, Cleanetics is prepared to turn your vision into a state-of-the-art production facility built to the highest standards.
Contact us to request a cleanroom design consultation today.
Contact Us for Consulting Services